Trump Proposes to Cut Coast Guard and FEMA to Fund Border Wall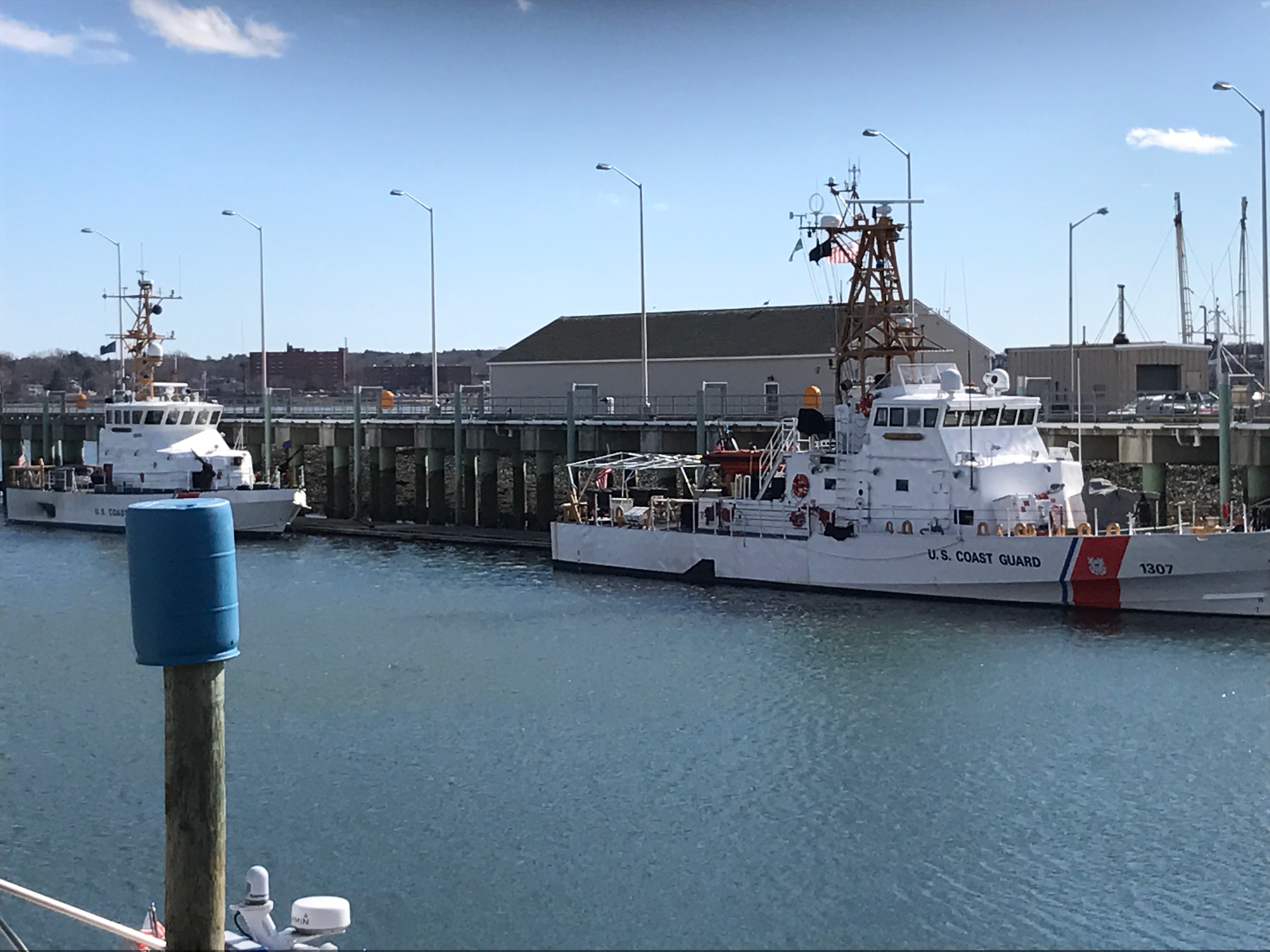 In response to reports that the Trump Administration's draft budget plan would dramatically cut the Coast Guard and FEMA in order to fund his Mexican border wall, Congresswoman Pingree issued the following statement:
"It's illogical and reckless for the Trump Administration to consider defunding the Coast Guard and FEMA in order to pay for his ineffective border wall with Mexico. His budget draft calls for a 14 percent cut for the Coast Guard and an 11 percent cut to FEMA in order to pay for a wall that will do nothing to improve national security. Here in Maine we know the Coast Guard well—in fact, there are two boats docked right across from my office in Portland. Not only do these dedicated men and women protect our coasts and enforce the law, but they are the first responders for fishermen and boaters in maritime emergencies. Not to mention the critical role FEMA plays in supporting Maine's infrastructure in recovering from major snow and ice storms. The impact of these cuts on public safety would be devastating. I certainly won't stand for these cuts if they come before the Appropriations Committee."