Press Releases
Congresswomen Pingree, Stefanik to Co-Chair Bipartisan Congressional Arts Caucus
Washington, DC, January 25, 2019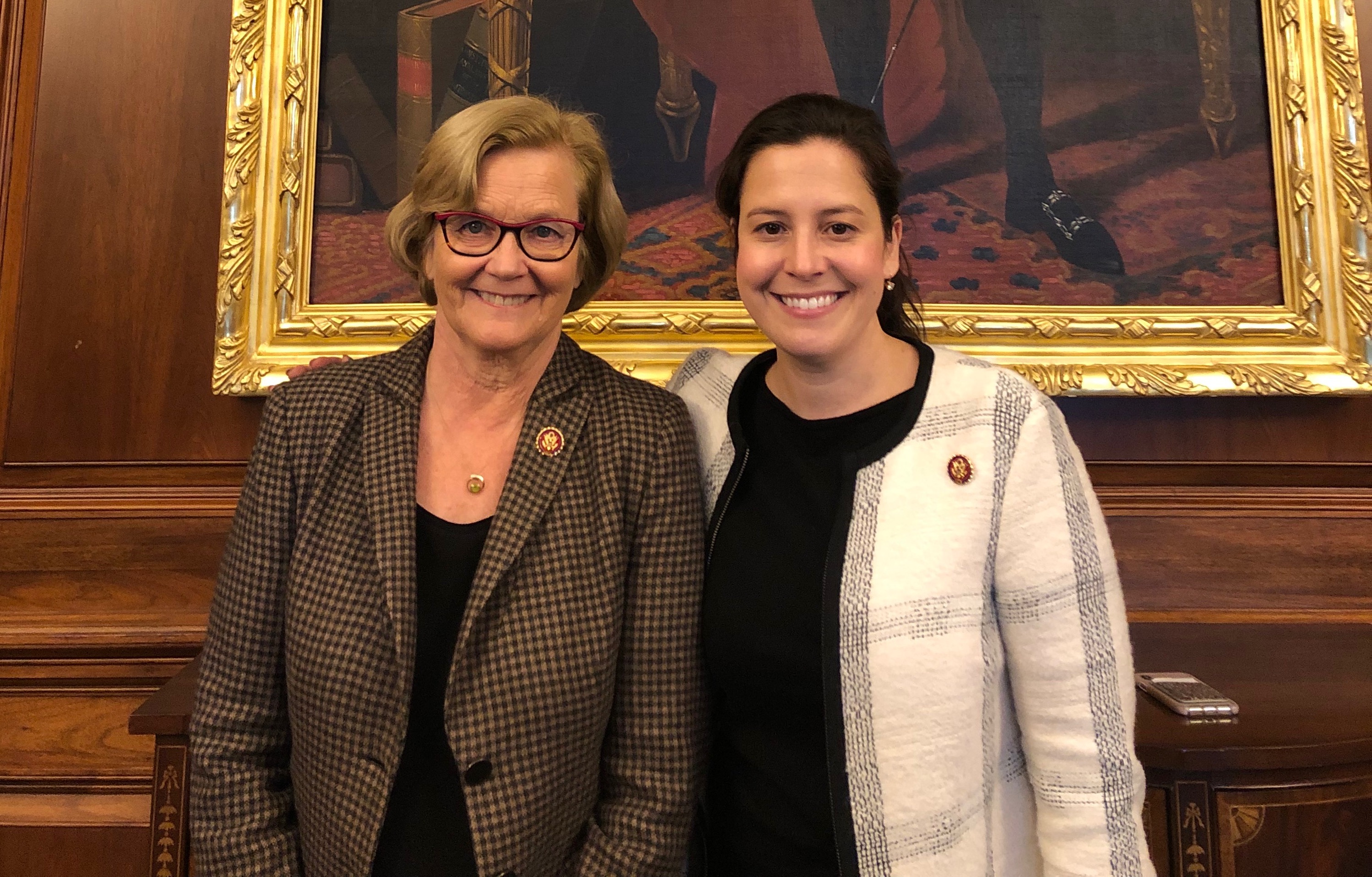 Congresswoman Chellie Pingree (D-Maine) today welcomed Congresswoman Elise Stefanik (R-New York) as the Republican Co-Chair of the bipartisan Congressional Art Caucus, which advocates for policies to support the arts and humanities.

"The arts are an area of bipartisan agreement because of the value they add to our communities and to the lives of the people we represent. The Congressional Arts Caucus plays a great role in continuing that legacy," said Pingree. "I am excited to welcome Congresswoman Stefanik as co-chair and look forward to working with her to highlight the importance of the arts to our nation, culture, and economy."

"I am excited to co-chair the Arts Caucus with Congresswoman Pingree. Arts is a significant economic driver in my district tied to tourism and economic development," said Stefanik. "Where there is art, there is economic and educational opportunity. I am looking forward to advocating for arts in my district and across the country this Congress."

Since the earliest stages of her career, Pingree has been an advocate for the arts. As the chair of her local schoolboard, Pingree helped to form an "Arts and Enrichment Committee" to support underfunded cultural activities. As a state legislator, she highlighted the work of student artists and successfully advocated for greater state investment in the arts. As a member of the Interior Appropriations subcommittee, Pingree has been a leading supporter of arts funding at a federal level. In 2017, then-Leader Pelosi named Pingree to a two-year term as an ex-officio member of the National Council on the Arts. Two chairs of the National Endowment for the Arts have visited Maine at Pingree's invitation to observe real-world examples of how the arts can bring communities together transform local economies.
Stay Connected
Enter your email address to get the latest updates