Press Releases
Pingree Calls USDA's GMO Label 'Deceptive'
Washington, DC, December 20, 2018
Congresswoman Chellie Pingree (D-ME) released the following statement on USDA's final standard for labeling genetically modified (GMO) food. The agency plans to use the lesser-known term "Bioengineered" while using a label that avoids any reference to artificial genetic alteration.
"The USDA's plan for labeling genetically modified food is an insult to consumers. What people across the country have asked for—and what Congress has passed—is more information and transparency about the food on the nation's shelves. What USDA has produced is a marketing campaign aimed at putting a positive spin on GMO food. These labels should give people the facts of whether ingredients in their food have been genetically altered, plain and simple. It seems like USDA is trying to paper over those facts here. In the coming Congress, I will be working on the House Appropriations Committee to push against this deceptive campaign."
Pingree is a member of the House Appropriations Subcommittee on Agriculture, which oversees funding for USDA.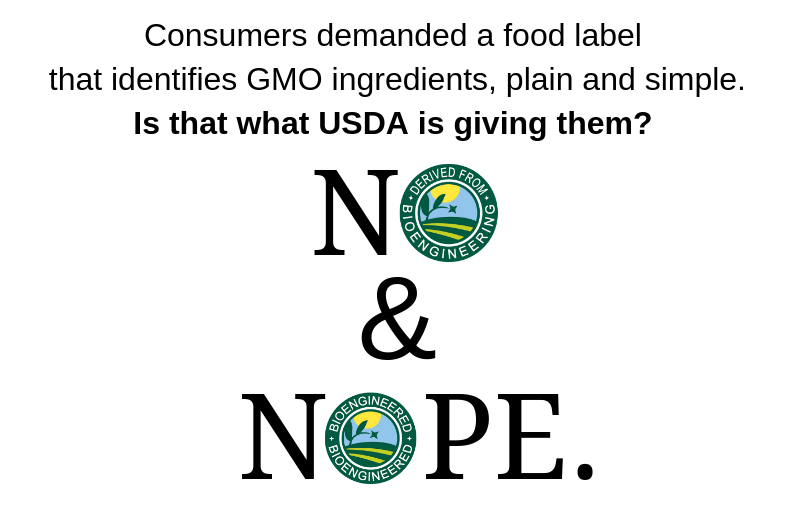 Stay Connected
Enter your email address to get the latest updates