Pingree Says Coast Guard Tall Ship Cutter Eagle to Visit Portland This Weekend
Eagle Joins 200-foot Oliver Hazard Perry for Free Tours on Portland Waterfront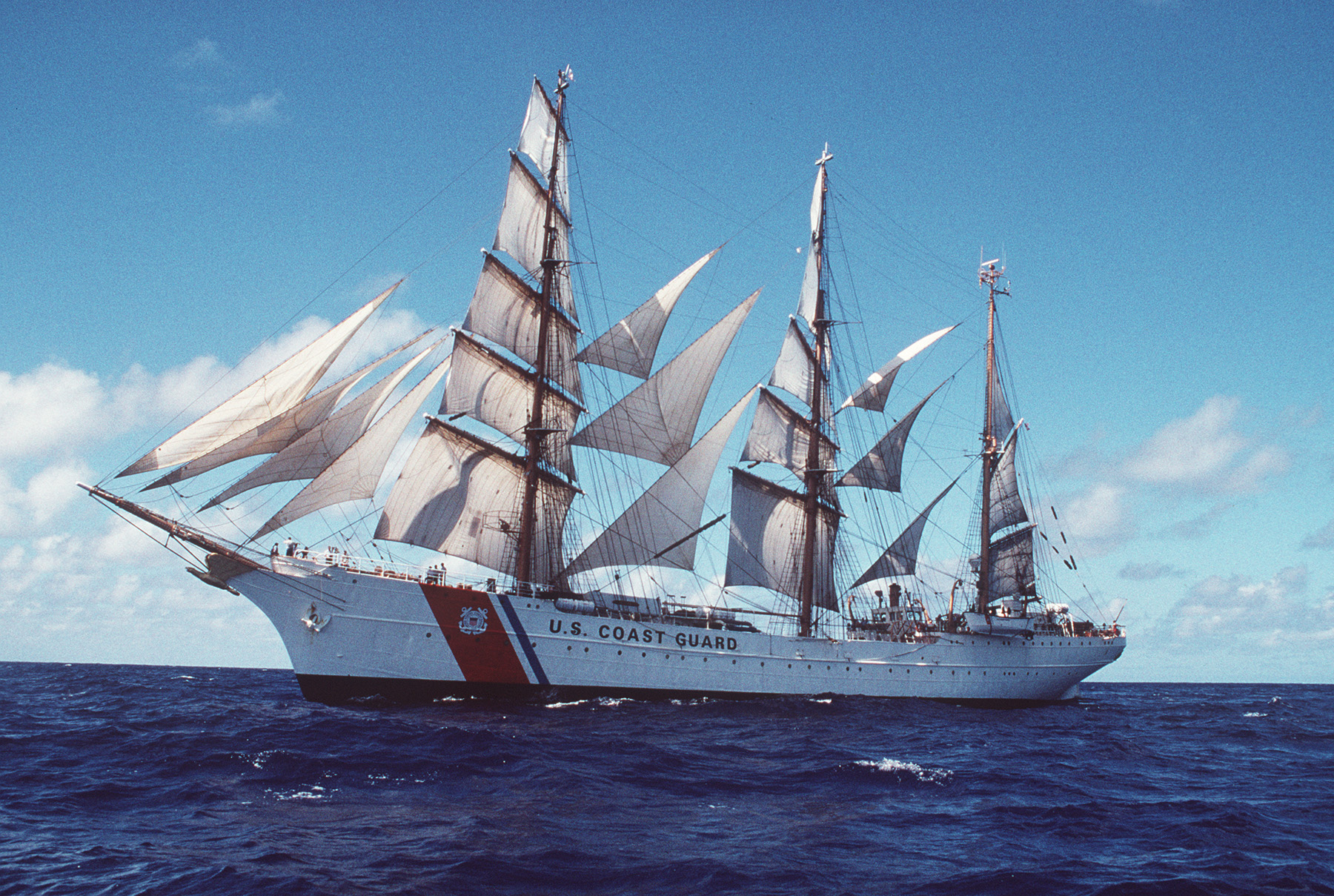 PORTLAND, MAINE — Congresswoman Chellie Pingree (D-Maine) today announced that the United States Coast Guard's Cutter Eagle will be arriving in Portland Friday morning on Coast Guard Day, the anniversary of the formation of the service in 1790. The Eagle, called "America's Tall Ship" will be joined by the 200-foot sail training tall ship Oliver Hazard Perry for free tours Saturday and Sunday.
 
"Maine has one of the oldest seafaring traditions in the country. We have depended on the Coast Guard for hundreds of years to protect our coast and the men and women who go to sea, so we are especially proud to welcome the Eagle back to Portland on Coast Guard Day," said Pingree.
 
The Eagle is a 295-foot tall ship used as a training vessel for cadets from the US Coast Guard Academy and is the only active commissioned sailing vessel in American Military Service.
 
The Eagle and Perry are part of Tall Ships Weekend organized by Tall Ships Portland, a local non-profit committed to sailing education for Maine teens.
 
The Eagle will tie up at 10am Friday and the Perry will arrive early Saturday morning.  Both vessels will be open for free tours between 10:00am and 5:00pm Saturday and Sunday at Portland Ocean Terminal, next to Casco Bay Lines.