Pingree Votes for FAA Reauthorization, Helps Protect Funding for Essential Air Service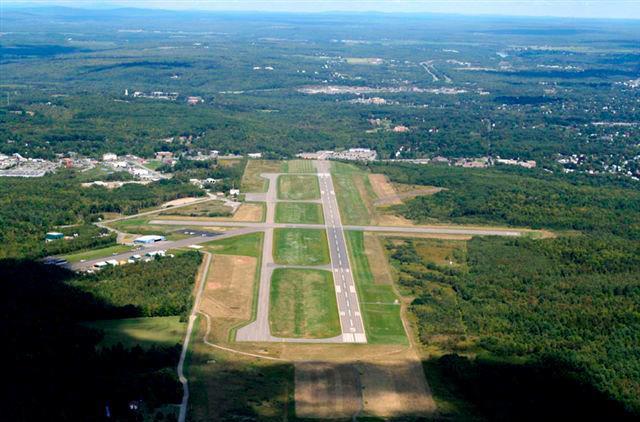 LaFleur Airport in Waterville
WASHINGTON, D.C.—Congresswoman Chellie Pingree today voted in support of bipartisan legislation to reauthorize the Federal Aviation Administration, which passed the House. She earlier voted against an unsuccessful amendment that would have stripped funding for Essential Air Services, which subsidizes commercial flights to and from several Maine airports.
"Maine airports and aviation are vital parts to our state's economy and transportation. This bipartisan legislation ensures that those critical systems stay strong," Pingree said. "In particular, I'm relieved that we were able to protect Essential Air Services. As part of deregulating the airline industry in the '70s, it was promised that the federal government would ensure smaller airports, like several in Maine, would not lose their commercial air service. Going back on that promise would have been a blow to these communities, and I'm glad it was unsuccessful." 
Maine currently has four Essential Air Service communities—Augusta/Waterville, Bar Harbor, Presque Isle, and Rockland.