Undoing progress with Cuba would be 'petty, foolish, and bad for both nations,' Pingree says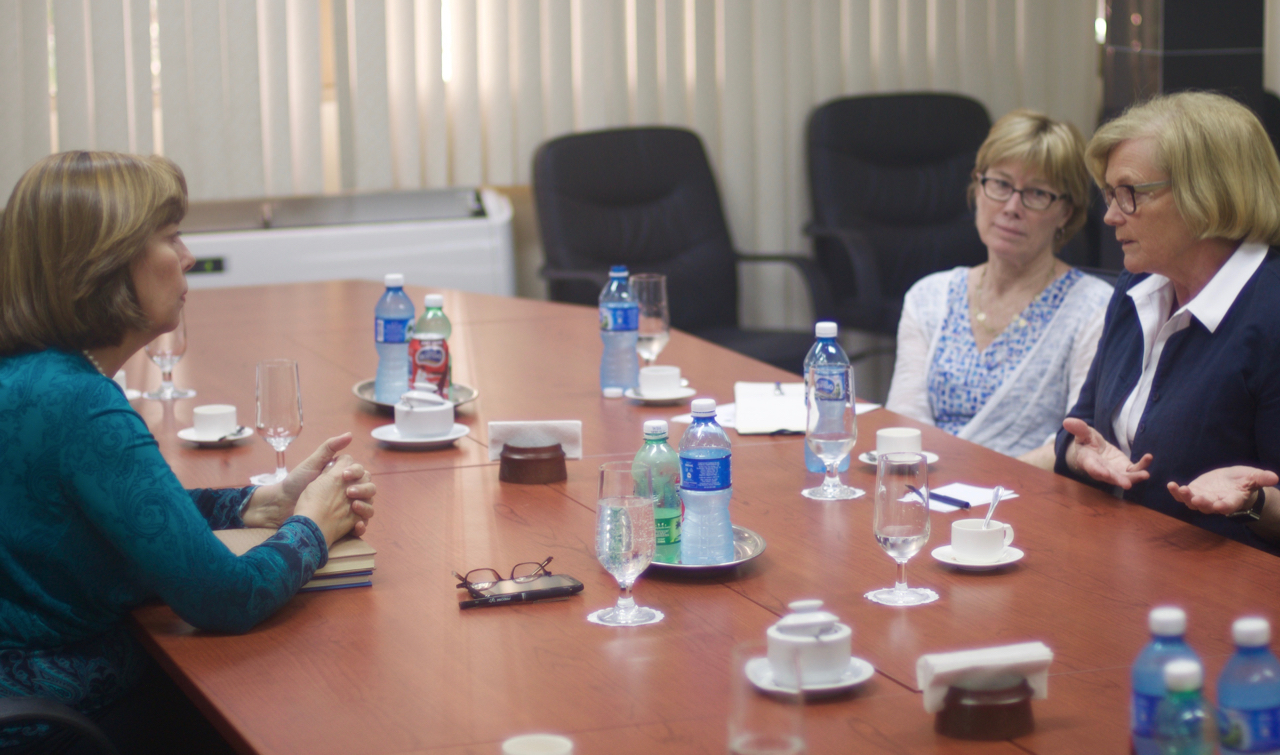 Meeting with Josefina Vidal Ferreiro, the lead negotiator for the Cuban government in negotiations with the United States in 2016.

Congresswoman Chellie Pingree released the following statement concerning an announcement President Trump is expected to give later today to undo many of President Obama's efforts to thaw relations with Cuba. 
"It would be petty, foolish, and bad for both nations for President Trump to undo so much of President Obama's restoring of relations with Cuba. He should know that over 50 years of isolating Cuba did nothing to change the regime there; there's no reason to think that his plan would lead to any different result. What isolation policies do, however, is keep the people of that nation in extreme poverty and keep Maine and U.S. businesses from accessing a new market."
"On a trade trip last year, I saw for myself how both sides welcomed the warming of our relationship. American travel has brought much-needed income for Cuban people, there are mutually beneficial economic opportunities on the horizon, and freer-flowing information is the best chance for real change in Cuba. It's ridiculous to try to undo this progress."
A recent report found that rolling back U.S. policy on Cuba would cost the U.S. $6.6 billion in lost economic opportunity and result in nearly 13,000 fewer American jobs created over the next four years. 

In May of 2016, Pingree led a delegation of organic agriculture experts from Maine and across the country to Cuba, where she met with farmers, small business owners, and trade and diplomatic officials.