Reducing Food Waste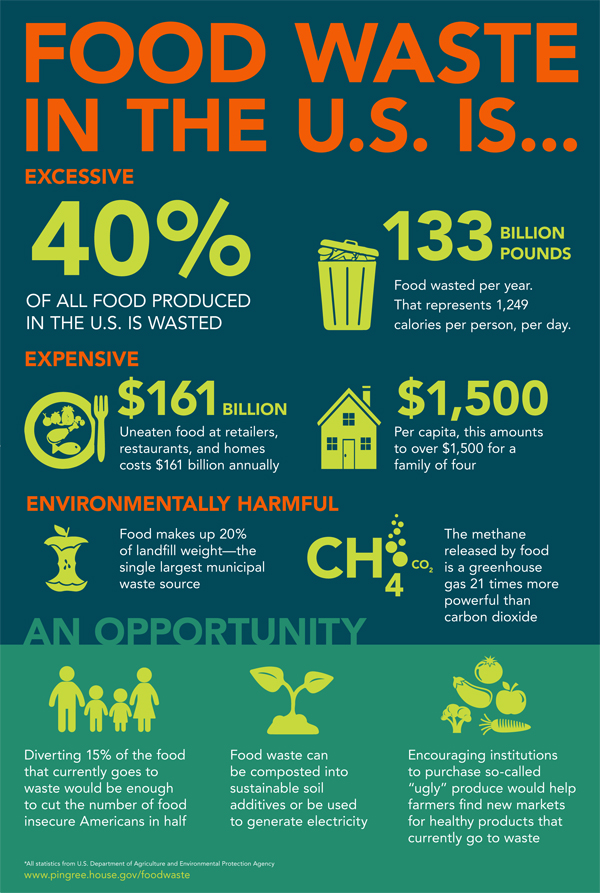 The United States wastes a staggering amount of food, resulting in environmental problems, billions in economic costs, and a lost opportunity to help feed the 50 million Americans who are food insecure. Congresswoman Chellie Pingree has been a leader in pushing legislation in Congress to address this problem.
The Food Recovery Act takes comprehensive steps to reduce food waste on the farm, in stores, institutions, and at home. Press release & Statements of Support | Bill Summary
The Food Date Labeling Act (114th Congress--will be reintroduced) aims to make food date labels more consistent and less confusing, so less food is needlessly thrown out. More information here.