PHOTOS: Post-9/11 Veterans Roundtable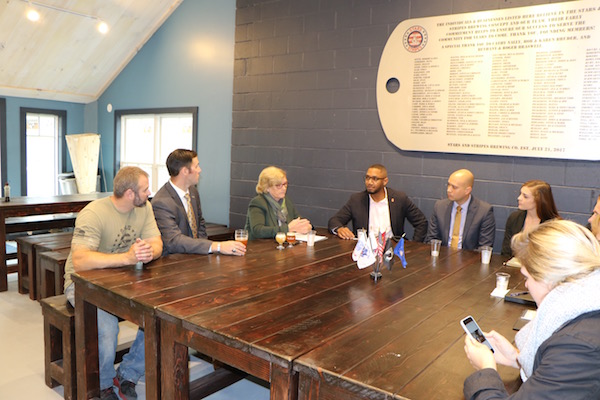 On October 12, Congresswoman Chellie Pingree held a roundtable with a group of post-9/11 veterans to hear about the experiences of those who have recently made the transition back to civilian life and how we can better support them. The event was held a soon-to-open veteran-owned brewery in Freeport.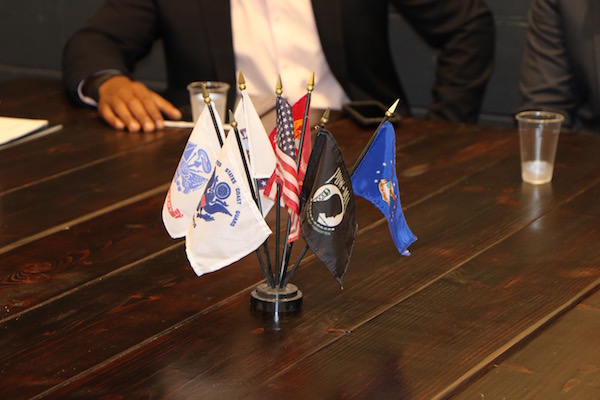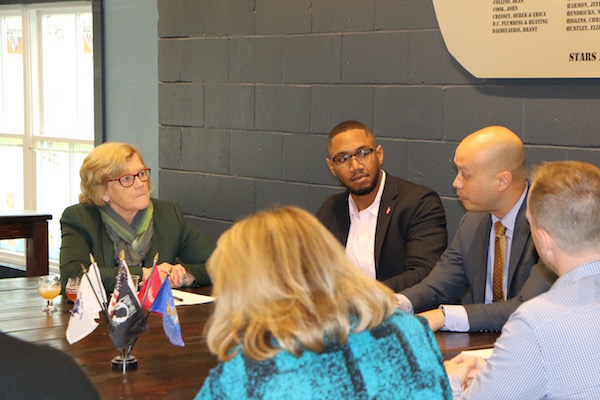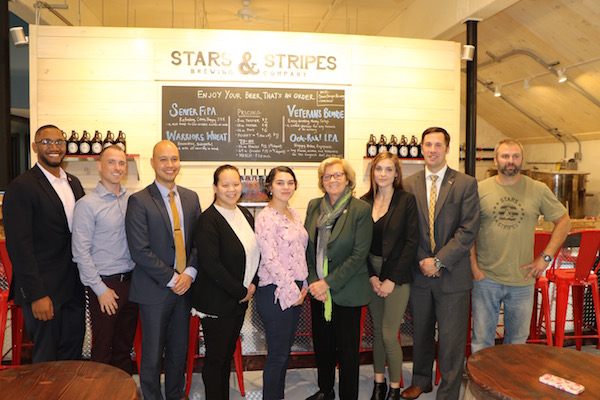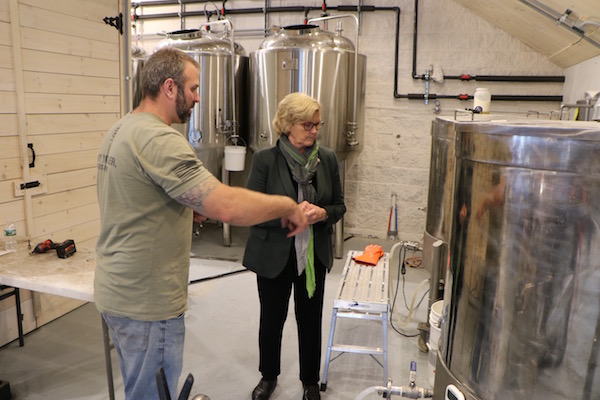 Brewery owner and Marine Corps veterans Brad Nadeau hopes to open the brewery on Veterans Day.