Pingree Recognized as National Leader for Her Work to Address Hunger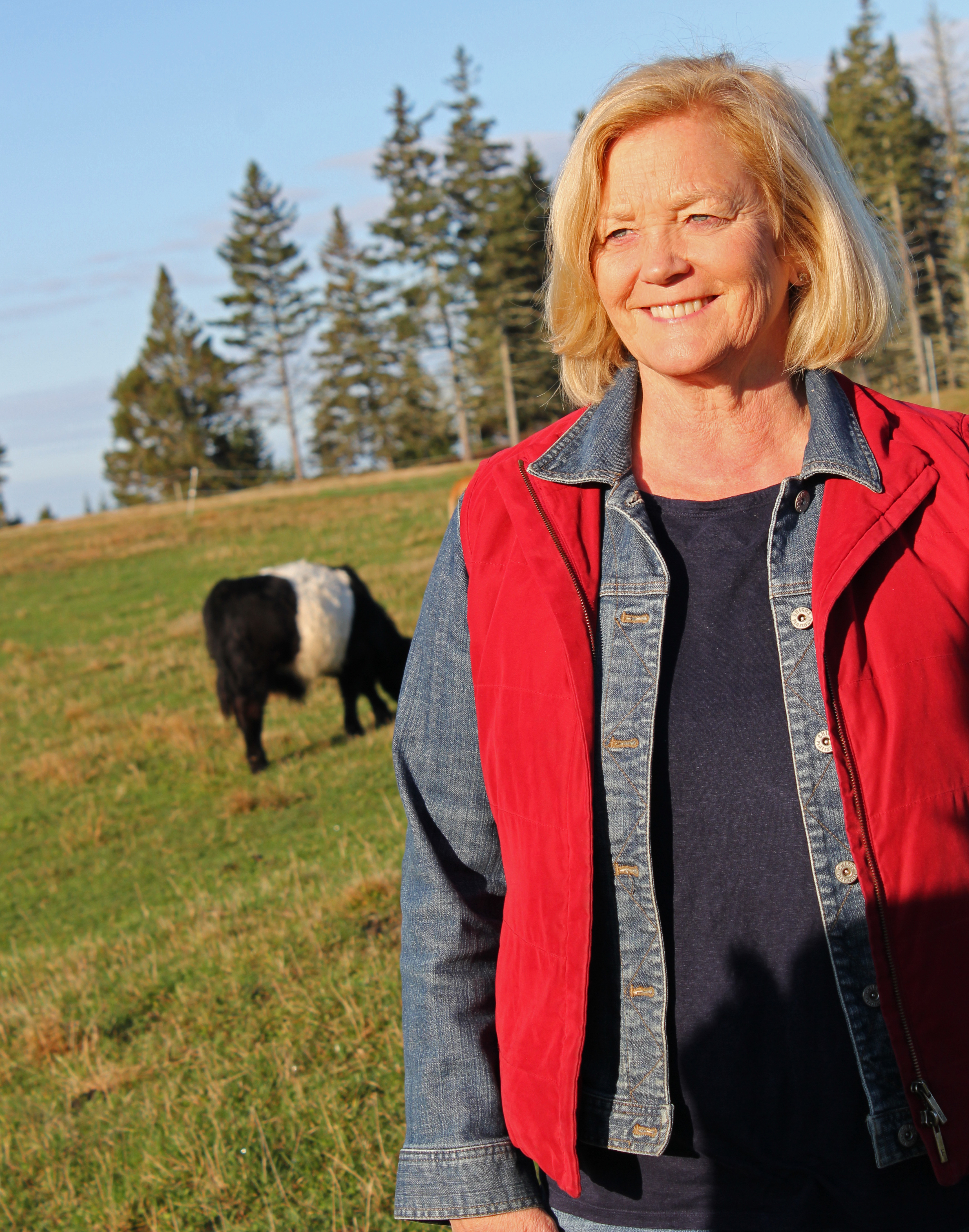 Washington, D.C.—The Congressional Hunger Center tonight honored Congresswoman Chellie Pingree (D-Maine) with the Bill Emerson and Mickey Leland Hunger Leadership Award for her efforts to provide people facing food insecurity with access to nutritious food. In the 2013 Farm Bill, Pingree introduced and successfully passed a measure to provide SNAP beneficiaries with access to healthy, locally grown food at Farmers Markets. In 2017, Pingree introduced the Local Farms Act, which includes a Harvesting Health Pilot Program to support food and vegetable prescription projects in areas of persistent poverty. 

"As a longtime farmer and policymaker, making sure that everyone can get the nutritious food they need has always been a priority for me," said Pingree. "Food insecurity in our country is not an issue of production as much as of access—the staggering amount of food waste in America is proof that there is plenty to go around. It's my honor to help improve access to nutritious food as a member of Congress and to receive this award, named for two Representatives who have left an incredible legacy for their bipartisan efforts to address on hunger at home and abroad."
 
The Congressional Hunger Center works to make issues of domestic and international hunger a priority to American policymakers, and to raise a new generation of leaders to fight against hunger and poverty. It was founded founded in 1993 by Tony Hall, Ambassador and Former Member of Congress, in response to the expiration of the House Select Committee on Hunger.
 
In 1983, Representatives Benjamin Gilman (R-NY), Mickey Leland (D-TX) and Tony Hall (D-OH) formed the House Select Committee on Hunger to find sustainable solutions to national and international hunger and poverty. Representative Mickey Leland chaired the committee until his death in a plane crash on a famine relief mission to the Horn of Africa.
 
In 1993, the House of Representatives allowed a number of Select Committees to expire, including the House Select Committee on Hunger. Rep. Tony Hall (Ohio), the Select Committee Chair at that time, responded by embarking on a 22-day fast, an act that helped bring Republicans and Democrats together to form the Congressional Hunger Center. Representative Bill Emerson (R-MO) joined Tony Hall as the first co-chair of the bi-partisan Congressional Hunger Center.
Read more about Pingree's food security and sustainable agriculture efforts at: https://pingree.house.gov/food