Press Releases
Falmouth Student Wins 2019 Congressional Art Competition for Maine's 1st District
Other top finishers include students from Kents Hill, Portland, Falmouth, and Gorham
Washington, DC, February 1, 2019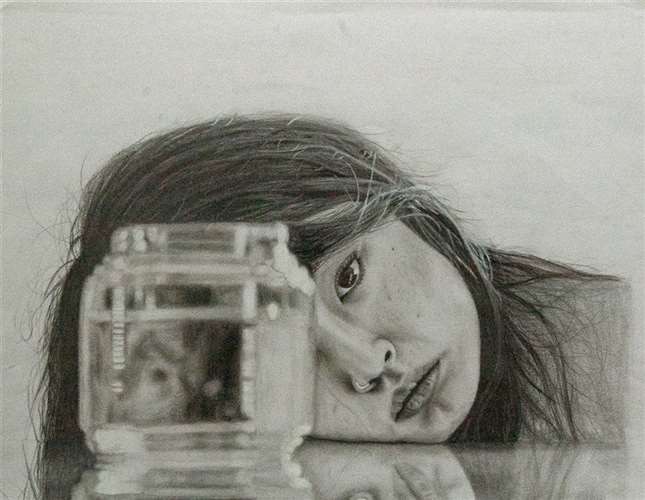 Congresswoman Chellie Pingree announced today that Falmouth High School junior Julia Lee has won the 2019 Congressional Art Competition for Maine's 1st District. Her illustration "Facet" will be on display at the U.S. Capitol for a year.
"It's always exciting to see the submissions that this competition produces every year—not just for their exceptional quality but for the perspectives these young artists offer of the world around them," Pingree said. "The many layers of Julia's poignant drawing are sure to make many people pause at the Capitol. My congratulations to her and all the top finishers of this year's competition—clearly, Maine's legacy of artistic expression shows no signs of fading. And congratulations as well to Falmouth High School art teacher Susan Morse, who has fostered the talents of not one but two of the top three finishers this year."
"Julia's piece is a masterful work of art on many levels. Her drawing captured my attention immediately and took me on a delightful journey of exploration," said competition judge Beth Van Mierlo. "The composition combined with the masterful skills she demonstrated throughout the drawing were awe inspiring."
"At first glance, Julia's drawing gives us the glimpse of a typical teenager with her face apathetically laying on a table top, but in looking closer this face shows us the depth of human feeling and emotion expertly drawn with delicate detail and impressive skill," said competition judge Kelly Hrenko. "Everything about her drawing is exquisite, the perfectly blurred glass in the foreground to the incredibly detailed strands of hair in the background."
Five Other Students Recognized
The judges also recognized the works of five other 1st District students
1st Runner Up Sam Kemmerer of Portland High School—"Boy with Tunic" (painting)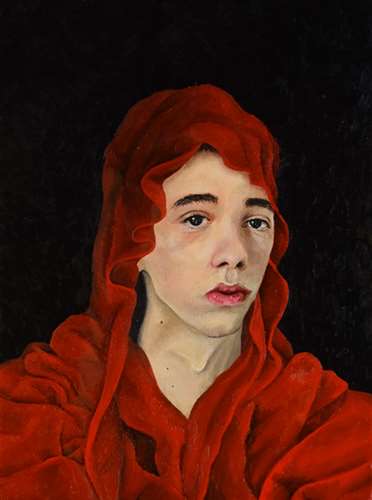 2nd Runner Up Katie Han of Falmouth High School—"Morning Reflection" (photography)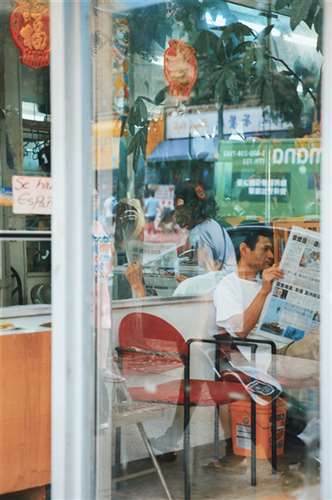 Honorable Mention Wanqi Su of Kents Hill School—"Quick Moment" (photography)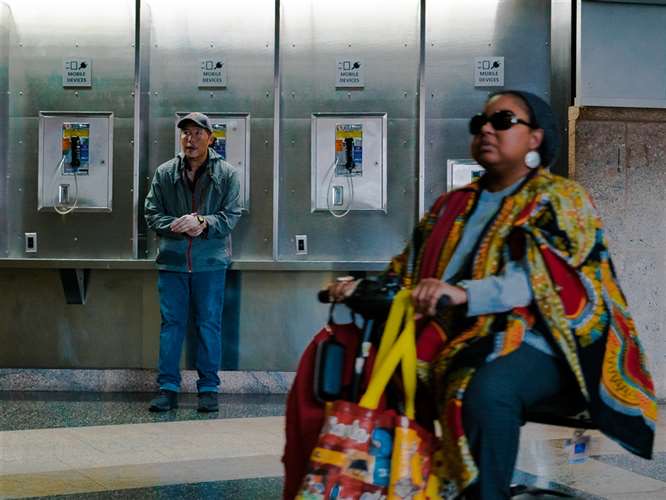 Honorable Mention Elwen Bernard of Baxter Academy for Technology and Science—"The Story Begins" (drawing)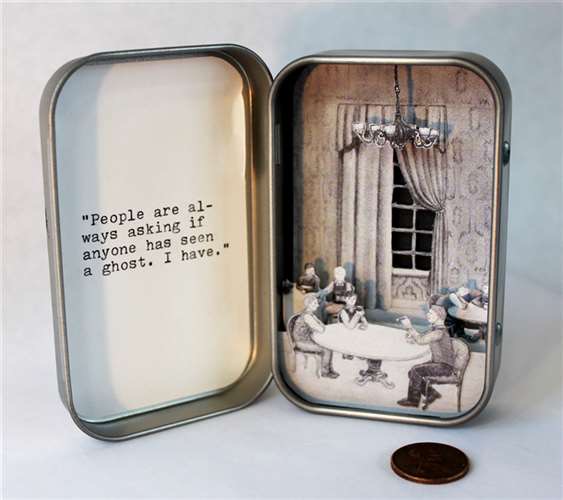 Honorable Mention Autumn Heil, a Gorham student who attends Portland Arts and Technology High School—"We All Sink Together" (mixed media)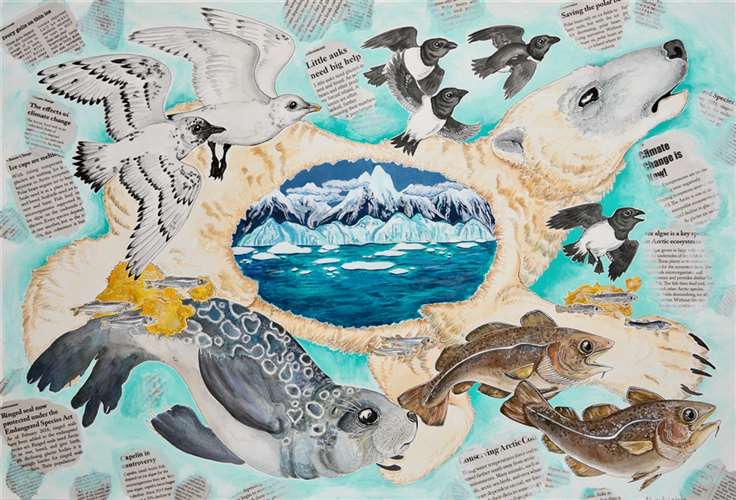 About the Competition
Held each year, the Congressional Art Competition takes place in participating Congressional Districts across the country. One winning work from each District hangs in a special exhibit at the U.S. Capitol for a year. This year, a jury put together by the Maine Arts Commission and Maine College of Art selected Maine winners from the top finishers in the regional Scholastic Art Competition.

First-place winners will travel to Washington to participate in an opening ceremony in June. Winners and runners-up from both Congressional districts will have their art on display at the State House in late April, followed by reception in Augusta. The Maine College of Art offers winning high school seniors a scholarship to their BFA program, and younger students receive a scholarship to their PreCollege program.
Stay Connected
Enter your email address to get the latest updates