Press Releases
On National Day of Action, Pingree Calls for Protection of Net Neutrality Rules
Washington, DC, July 12, 2017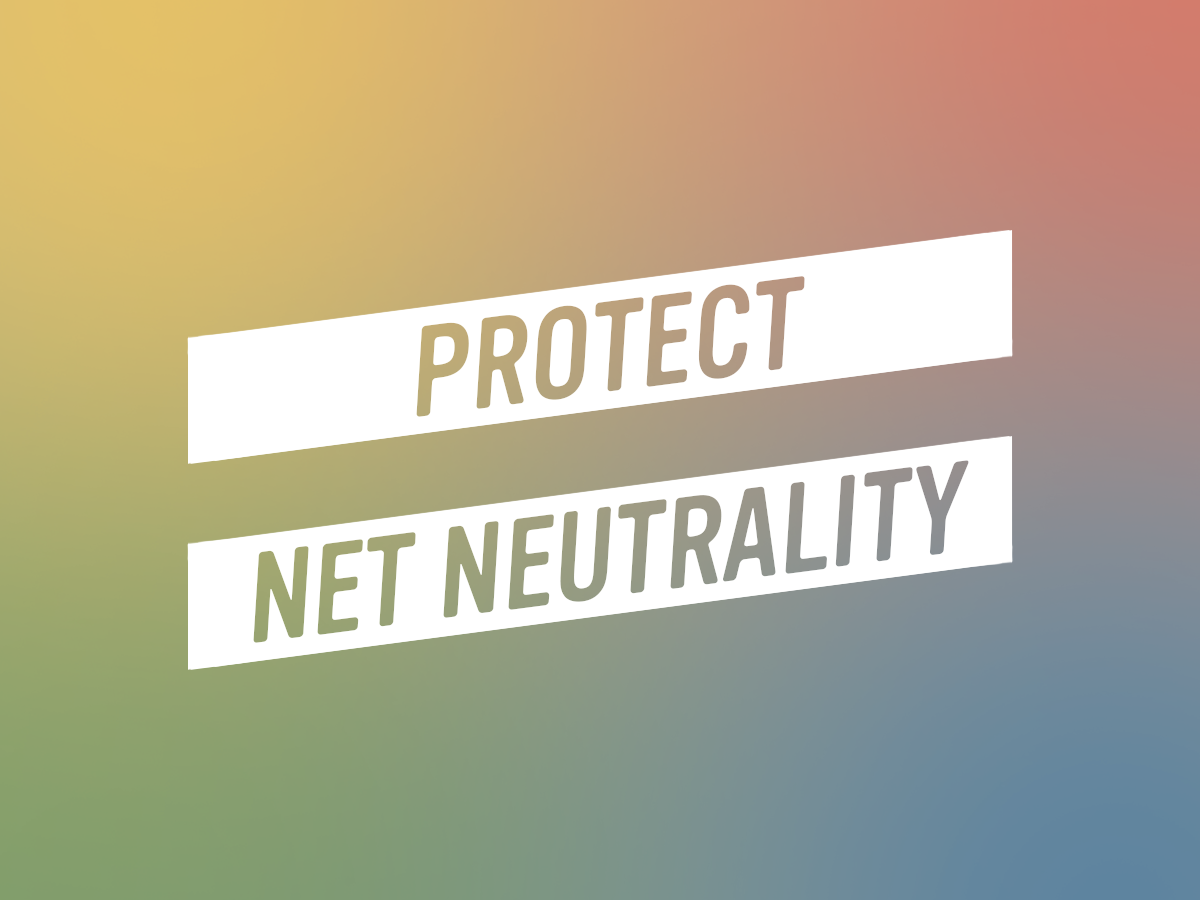 As 80,000 websites today protest the Federal Communications Commission (FCC)'s proposal to reverse net neutrality regulations, Congresswoman Chellie Pingree joined the call to preserve protections for a free and open Internet.

"From its inception, the public has always picked what succeeds and what doesn't on the Internet and it should stay that way. Reversing net neutrality protections is nothing more than a handout to huge Internet service providers who would seek to pad their profits by turning the Internet into an unfair playing field. Net neutrality regulations have overwhelming support from the public and the FCC should listen before going through with this reckless proposal."

The public has until August 17 to comment on the FCC's proposal to reverse net neutrality regulations created in 2015. Comments can be made on the FCC's website.
Stay Connected
Enter your email address to get the latest updates