Press Releases
Pingree Welcomes Wounded Warrior Fellow to Portland Office
Washington, DC, August 9, 2018
PORTLAND, MAINE – Today, Congresswoman Chellie Pingree (D-Maine) announced that Omar Andrews, a U.S. Marine Corps veteran, will join her Portland office through a two-year Wounded Warrior Fellowship. Andrews will act as a Constituent Services Representative focused on meeting the unique needs of veterans and service members throughout Maine's First District.

"Through his leadership in the Marines and as an advocate for veterans on USM's campus, Omar has demonstrated his commitment to public service and I'm excited for him to bring his experience to our team," said Rep. Pingree. "I'm very grateful to offer this Wounded Warrior Fellowship once again so that we can continue to meet the needs of veterans in Maine."

Omar Andrews is a resident of South Portland and currently a senior at the University of Southern Maine (USM). He served six years (2010-2016) in the Marine Corps Infantry, and later as president of USM's student veterans organization where he acted as an on-campus veterans services representative.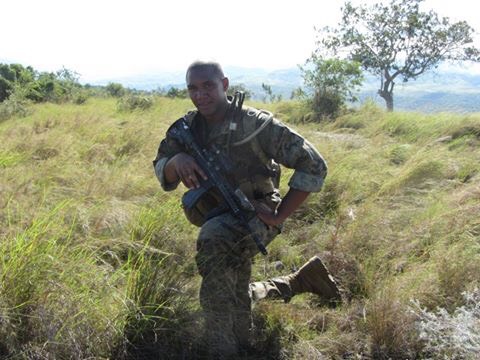 About the Wounded Warrior Fellowship
The Wounded Warrior Fellowship Program was established by the House of Representatives to provide employment opportunities for wounded or disabled veterans within member offices with the goal of training a new generation of veteran leaders for government service.

The program is limited to veterans who have been honorably discharged, released from active duty within the last five years, and hold terminal pay grades at or below E-5 or O-3, 20% or greater service connected disabilities (waived if you have a Purple Heart). Veterans who are in receipt of a 20-year or Temporary Early Retirement Authorization (TERA) retirement are not eligible for the program.
Stay Connected
Enter your email address to get the latest updates